AquaServ services both residential and commercial properties. Check out our services below or get in touch for us to cater our services to your needs.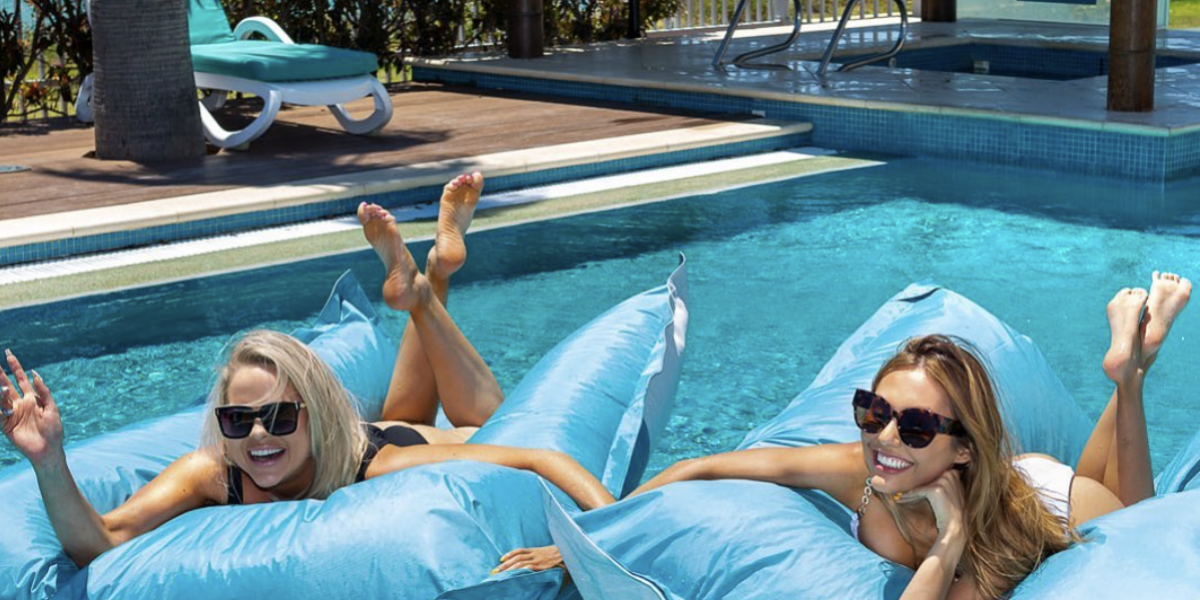 Our Full Services - just $95!
Chemicals to balance (if required)

Vacuum

Brush of walls and water line

Skim surface

Empty baskets (pump and skimmer)

Backwash and rinse

Cartridge filter clean

Equipment Check

Digital pool test and balance
With our willingness to go above and beyond, we guarantee that you'll get the best value every time.
Affordable pool and spa services that will have your pool sparkling everytime. Services incude a full equipment check, chemicals and Vacuum.
Planing on purchasing a property with a pool? An inspection could help safeguard your Investment and save you money.
We have a full range of equipment available from Leaf Rakes to Pool Pumps, Chlorinators, Filters and Heating Solutions.
You can have peace of mind when you call us. We are a fully insured company.
Our Technicians are certified to the highest standard. Certified in commercial and residential services. We also have a qualified plumber for technical queries and faults.
We are experienced from domestic pools right through to 5 star hotels. Our service technicians will provide you with expert advice and superior service.
An $85 service with no suprises! We won't add extras for chemicals to balance the pool.
A digital pool test is the most thorough form of testing. We use this for every service to ensure accuracy in maintaining your pool.
As a family owned business we understand the importance of keeping costs down. Saving you time and Money.
Looking for a quote or our current availability? Get in touch via the form below and we will get back to you within 48 hours.