AquaServ is a Perth based Pool and Spa Maintenance company. Our technicians are qualified and experienced with over 15 years experience working in the commercial and residential pool service industry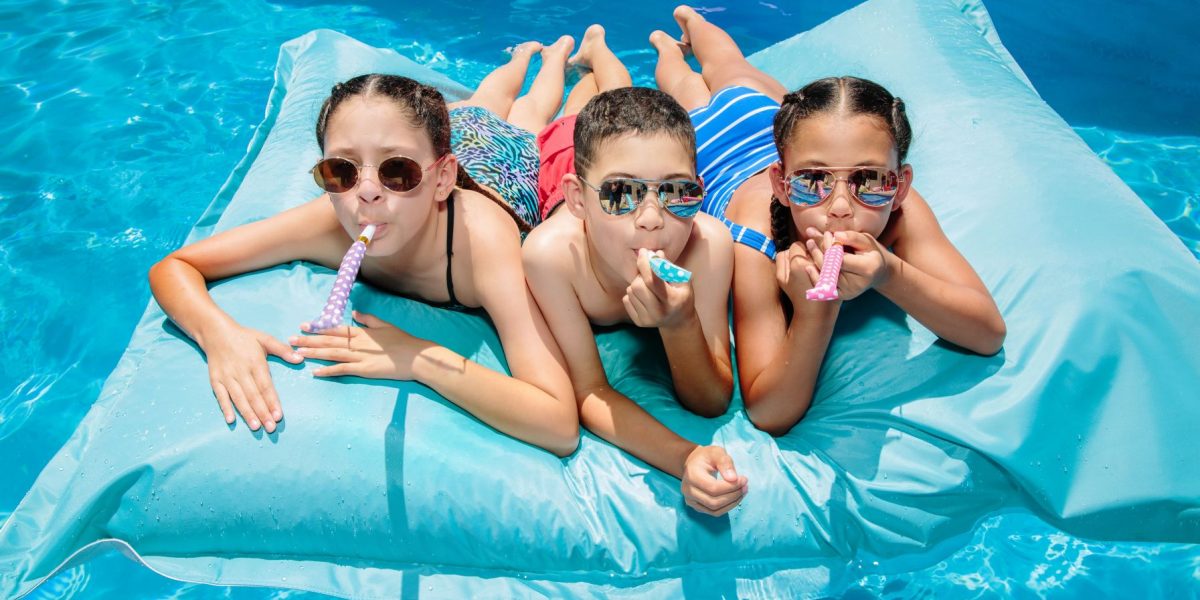 As a locally owned and family run business, we understand that families get busy and your time and money is limited. Our mission is to provide the Perth metro area with a quality service at an affordable price.
We have a passion for pools, not only making them look great but also to keep them healthy and safe all year round. Our attention to detail is evident in our professional and reliable service. No matter your requirements, our pool and spa specialists are ready to share their expertise to ensure your pool gets the treatment it needs.
As our motto goes, 'your pool is our pool'. We will look after your pool or spa as if it's our own. We understand that a healthy pool is important to all families. Our friendly and reliable team are ready to take your call.