Affordable Pool & Spa Services
Pool And Spa Maintenance
Equipment Repairs & Replacement
Pre-Purchase Inspections & Handovers
Commercial And Residential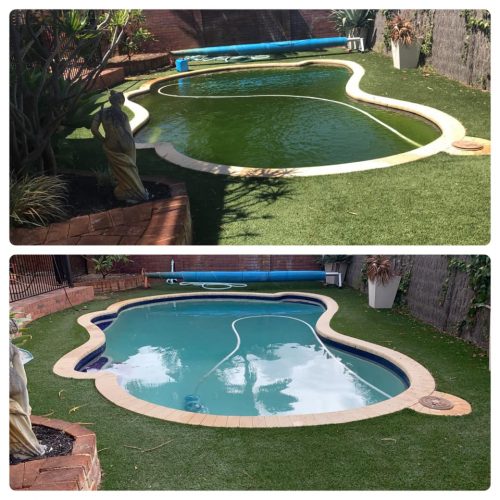 We could have your pool sparkling in as little as 2 days. Contact us for a free quote. With prices starting from $200, bringing your pool back to life won't break the bank.
We have a full range of pool equipment available. We can provide you with quality equipment and can also install at affordable prices. Leaf rakes, Vacuum heads, hoses, Chlorinators, Pumps, filters, robotic cleaners, pool lights and heating options. Contact us to find out more.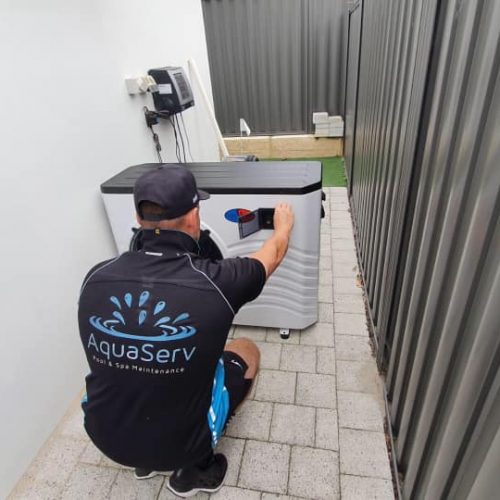 You can have peace of mind when you call us. We are a fully insured company.
Our Technicians are certified to the highest standard. Certified in commercial and residential services. We also have a qualified plumber for technical queries and faults.
We are experienced from domestic pools right through to 5 star hotels. Our service technicians will provide you with expert advice and superior service.
An $95 service with no suprises! We won't add extras for chemicals to balance the pool.
A digital pool test is the most thorough form of testing. We use this for every service to ensure accuracy in maintaining your pool.
As a family owned business we understand the importance of keeping costs down. Saving you time and Money.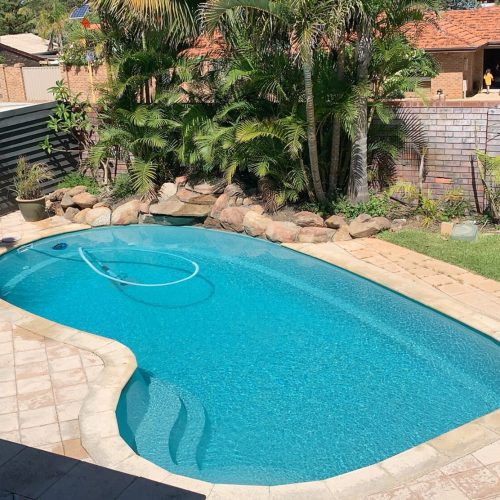 Our pool was green and sadly neglected for sometime. We called AquaServ to come out to assess the pool. In a couple of visits the pool was cleaned and crystal clear. To keep the pool from becoming a green swamp again, we were given a few options on replacing the equipment at a great price! Highly recommend AquaServ for the knowledge and prompt friendly service to anyone. Thanks Again!
I contacted AquaServ for the first time and booked in a time to service my pool and spa. He was polite and texted before to confirm the time. Great advice, great price. I have had two regular pool guys before who would only clean the pool and not the spa. My pool and spa are sparkling! AquaServ is now my regular pool and spa servicing company, excellent service all round.